Unconscious Bias Training
The first step of training leaders to inspire inclusion, innovation and company culture change at scale.
Demo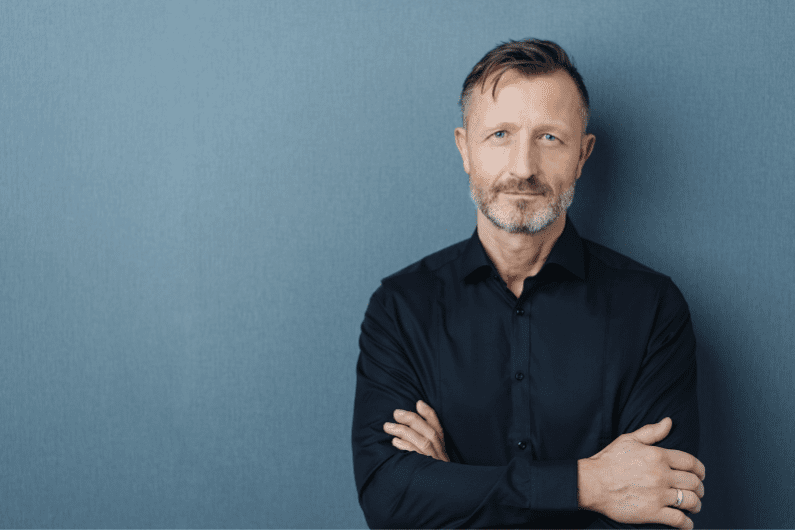 The First Step of Leadership Development
Our Unconscious Bias Training,"From Unconscious Bias to Inclusive Behaviors", creates awareness of unconscious bias and moves to implement inclusive behaviors for leaders to use in their daily lives. Unconscious Bias awareness is important, but on its own does not lead to behavior change. This unique leadership training incorporates interactivity and exercises that lead to the resounding culture change required to improve employee engagement, business performance, and innovation.
Training at a Scale That Makes an Impact
Lead Inclusively's training is deliverable at scale to ensure that your trainings makes an impact on an organizational level. Lead Inclusively is part of a small collection of companies capable of delivering bias and inclusion training through a reliable and well-built eLearning platform that ensures an engaging learning experience that sustains leadership development and culture transformation over time.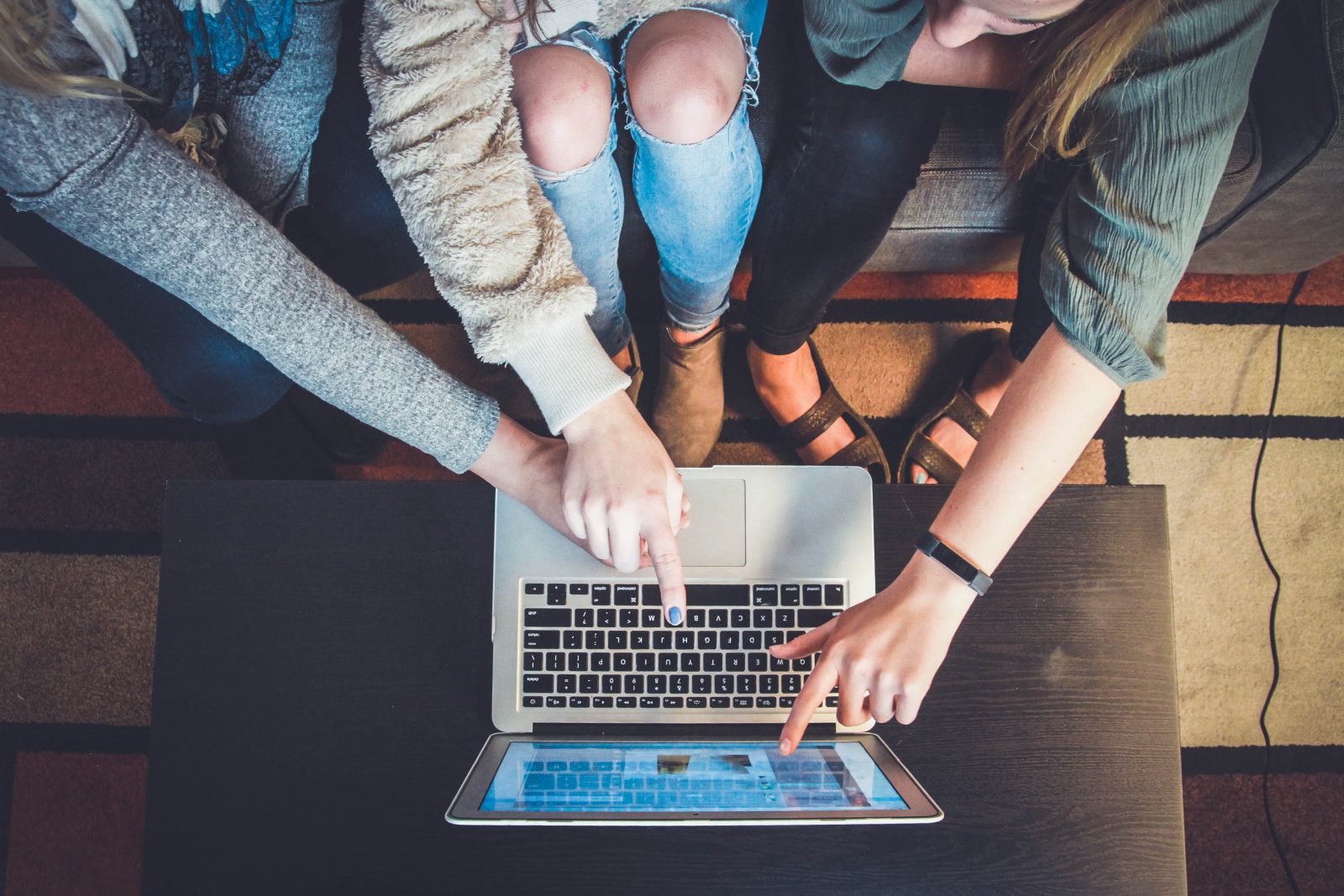 Training That Sustains Over Time
Our micro-learning modules are 17% more effective than traditional training, providing quickly accessible content that easily adapts to busy schedules. The result is diversity and inclusion training that matters to the bottom line through through leadership development that leads to sustained and increased employee engagement, productivity, innovation, and ultimately, better business results.
Lets Get Started
Get in Touch to Schedule a Demo
Inclusive workplaces are happier and happier workplaces are, above all else, better. After all, they are healthier, more collaborative and more innovative across the board. Culture is built through the relationships that are created within a workplace which are born through daily interactions. The Lead Inclusively Virtual Coach App(TM) helps leaders apply actionable behavioral tactics in real-time. We impact compay culture at scale by empowering inclusive leadership behavior. Ultimately, we witness leaders who are happy with their ability to connect with their teams. Teams that are happy because they feel heard, and finally organizations that are happy because of improved performance.