The Leadership Inclusion Index measures the key leadership qualities that are most targeted at driving inclusion, innovation, business results
Leadership Inclusion Index and optional 360: A self-assessment for leaders functions as a baseline for their inclusive leadership journey. This self-assessment is then compared with their articulated "to-be" inclusion goals and an action plan is then be developed. An optional 360 feedback of the team's leader provides leaders and their organizations with objective and anonymous feedback about the employee experience.
Key findings, areas of excellence and areas for improvement are reported and a customized D&I journey roadmap is created in real-time.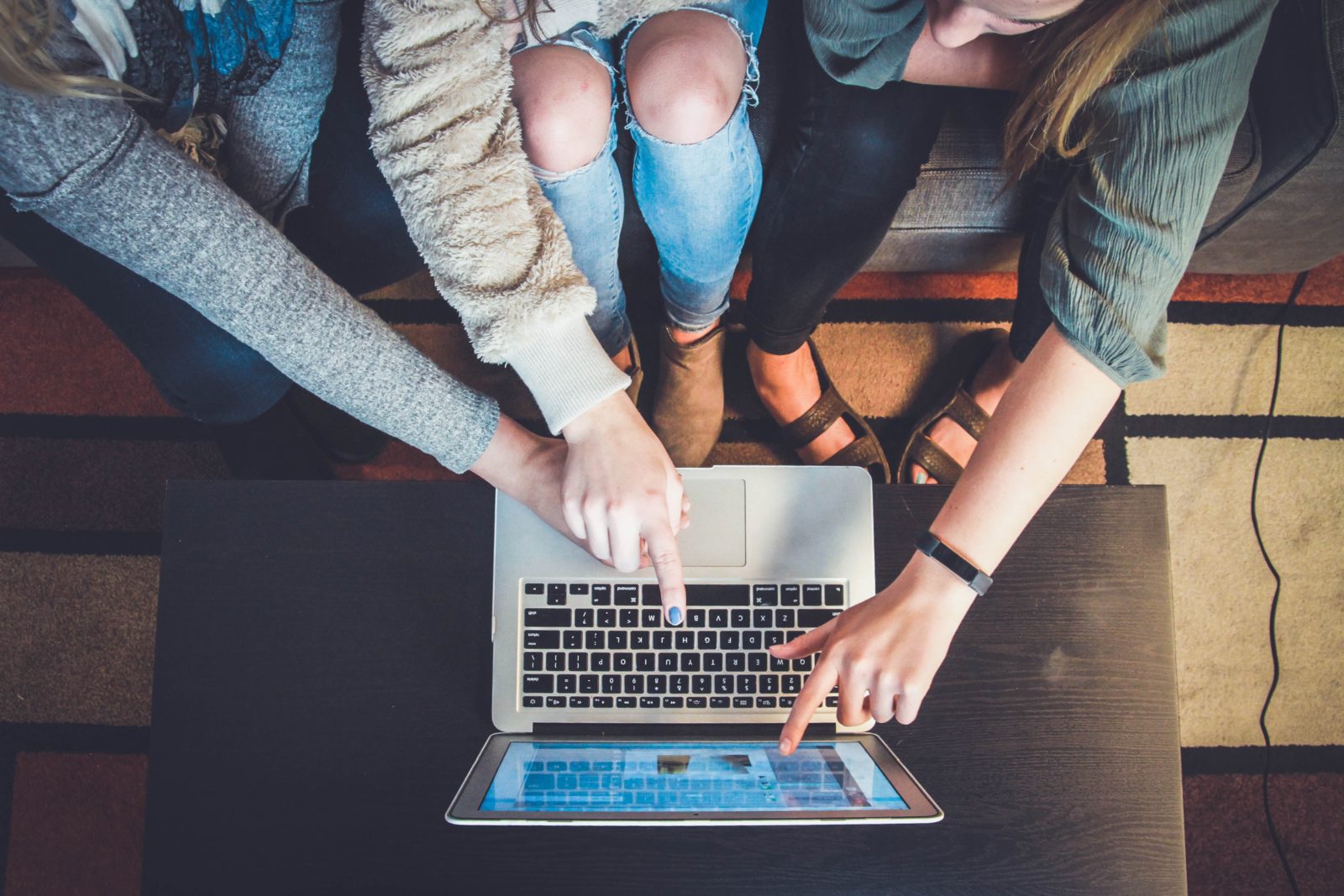 Leadership Inclusion Index And Optional 360:
Studies show that the leaders who drive the most engaged teams with the greatest amount of diverse ideation are also the ones who best exhibit behavioral traits at the intersection of inclusion and innovation. Despite this research, none of the numerous leadership self-assessments on the market exists to measure and address this particular set of behaviors --none except ours. Lead Inclusively's Leadership Inclusion Index (with optional 360) provides organizations the invaluable opportunity to assess engagement and innovation-impacting trends in their leaders' behaviors and better determine what interventions can be used to close any gaps. The automated assessment process generates a customized profile report which allows leaders to create specific, targeted action plans that help align intention with action for maximum impact to real performance. This eye-opening assessment is a powerful tool for leaders and organizations determined to push the boundaries of innovation.
Download Flyer
Start a Demo